AVIATION TO AUTOMATION.
THE INDUSTRIES WE SERVE.
We serve a growing list of clients in industries ranging from the military and aerospace, to appliances and automotive. We are always looking to expand our range of services to meet the demands of new and ever-changing markets.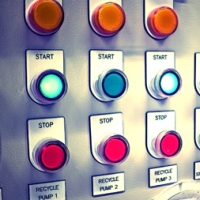 INDUSTRIAL AUTOMATION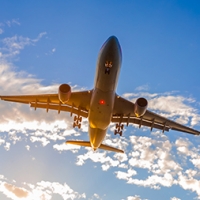 AVIATION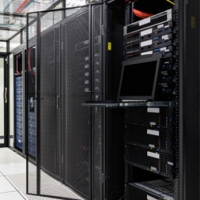 INDUSTRIAL COMPUTERS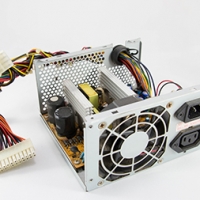 POWER SUPPLIES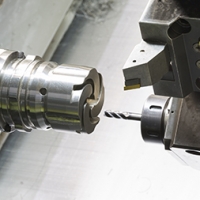 MACHINE TOOLS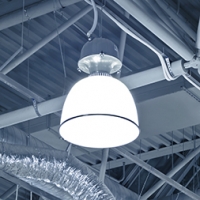 LIGHTING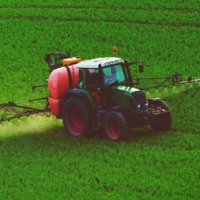 AGRICULTURE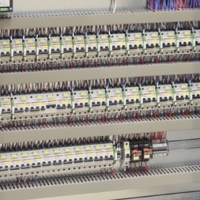 ELECTRICAL EQUIPMENT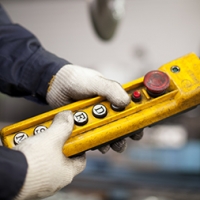 INDUSTRIAL CONTROLS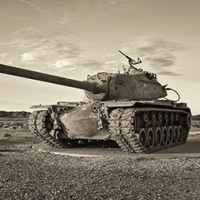 MILITARY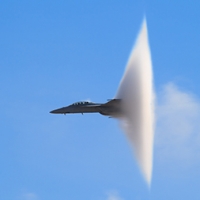 AEROSPACE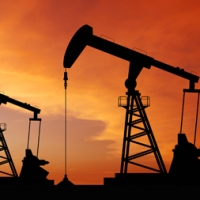 OIL & GAS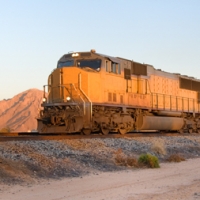 TRAINS
OUR PRODUCTS.
Harnessing & Circuit Boards
Our Quality Assurance department assists in developing a manufacturing process that ensures our products maintain the highest standards and the best performance. Pre-assembled wire harnesses save your company time and money by speeding up your production process, simplifying the assembly of complex components, and creating easy-to-replace wiring systems to keep your machinery running smoothly. Wire harnesses and printed circuit boards are the basic building blocks for thousands of electrical applications. ASSEM-tech Inc. specializes in harnesses and electrical assemblies that give reliable and proven performance.
Because we produce a large assortment of wire harnesses and electrical assemblies in our western Michigan facility, we are also able to specialize in commercial, industrial, and defense/aerospace applications. With almost 30 years in cabling and wire harnessing spectrum, ASSEM-tech Inc. has a complete understanding of proper Crimp Theory, the subtle qualities of reliable interconnect system, flexible bundling, protective covering(s), shielding and bonding to produce high quality wire harnesses and cable assemblies.
Along with wiring harnesses, cable assemblies, and custom wired enclosure assemblies with grounding, ASSEM-tech Inc. is also adept in various mixes of panel mount and board mount component assemblies. Assemblies with wire counts of over a thousand wires are a common part of our repertoire. With careful consideration for wire routing and bundling, our wired assemblies provide ease of access, serviceability and maintenance.
Machined Parts
We are equipped to handle all of your machine part needs under one roof. Parts measuring from a fraction of an inch, to several feet in size, are tailor-made for your application requirements. ASSEM-tech Inc. works in a variety of materials including aluminum, steel, alloys, stainless, brass, and plastic. Our engineers and machinists take the time to closely examine your specifications and drawings to develop a solution that fits the full design intent.
We partner with proven suppliers to provide anodizing, chem-film, and multiple paint or coating options. Strict supplier management fits these processes into the overall fabrication and assembly process to deliver fully conforming products.
We deliver your custom machined parts on time and to the required specification. Our company is proud to offer small runs from single prototype designs up to 10,000-piece runs and beyond. Our design engineers and machinists are each focused on meeting your needs professionally, free from defects, and on time.
Custom Enclosures
A project is not complete until it is housed in a custom enclosure. ASSEM-tech has consistently been adding enclosure capabilities to our 28,000-square-foot facility, and now we offer a variety of custom enclosures as part of our process. The result is a one-stop company that will see your project through from design, manufacturing and assembly to a fully finished component. Once the integrated assemblies are complete, we can build housings from the size of a deck of cards to wheeled towers.
Custom enclosures are designed and engineered with your use in mind. Our staff prides itself on listening carefully to exactly how the unit will be used and then creating a solution to match. From sheet metal panels you can attach yourself, to hinged, vented enclosures, ASSEM-tech has the know how to efficiently produce your custom housings. Contact us now for a quote.
Station And Rack Assembly
ASSEM-tech's manufacturing capabilities culminate with the convergence of the completed sub-assemblies. Proper wire and cable management techniques, in conjunction with the proper performance of power-up and system configuration, ensure that the final product is ready for its intended use.
From common test chassis interfaces by MAC Panel, to the custom connector interfaces and chassis used by Lockeed Martin's LM-STAR, ASSEM-tech Inc. understands how to rack-and-stack equipment to ensure it is securely mounted in place. ASSEM-tech Inc. has experience with several rack equipment manufacturers including Anixter, General Devices, Middle Atlantic and Equipto. Further, we understand how to quickly deal with the "fit issues" that often appear in custom test equipment design and fabrication. Having a fully functional machine shop as part of our operation, as well as many years of experience, makes dealing with these types of issues quick and easy

Additional Products
We also specialize in the integrated assembly of:
● Electrical systems and sub-systems
● Cable assemblies (flat and round)
● Electro-mechanical assemblies
● Black box assemblies
● Molded products
● Potted products
● Sheet metal fabrication
Need something specific? Contact us to discuss your custom project.